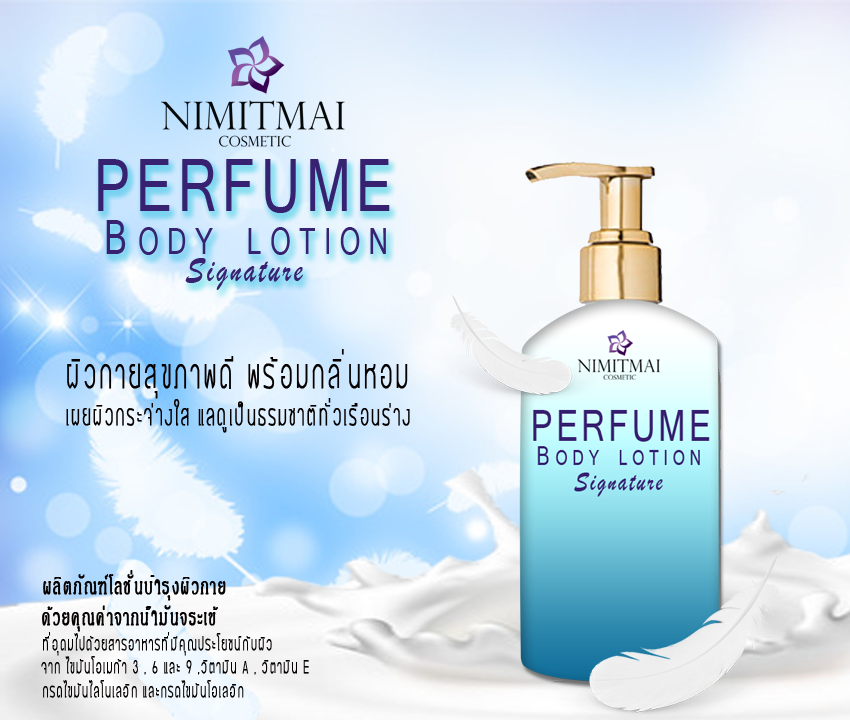 Properties : Body Lotion Products With the magic of crocodile oil Which is rich in nutrients that are beneficial to the skin such as Omega 3, 6 and 9 fat; Vitamin A, Vitamin E, Linoleic Fatty Acid And oleic fatty acids Combining various natural values Helps maintain moisture Keep the skin dry. Come back smooth and soft effectively Can penetrate into the skin well Nourish the skin deeply Reveals a clear, radiant skin throughout the body. While restoring youthfulness to the skin naturally
How to use : Apply daily to the body skin.
Ingredients : Aqua, Niacinamide, Mineral Oil, Shea Butter Ethyl Esters, Butyrospermum Parkii Butter, Crocodile Oil, Glycerin, Citric Acid, Lactic Acid, Malic Acid, Butylene Glycol, Mix Fruit Complex, Alpha-Arbutin,
Crocodile Oil
: With omega 3, 6 and 9 fat; Vitamin A, Vitamin E, Fatty Linoleic Acid, Oleic Fatty Acid
: Causes wrinkles on the face Including melasma and freckles fading and making the face younger
: Helps to shed new skin Restores youthfulness by helping to tighten and restore skin elasticity.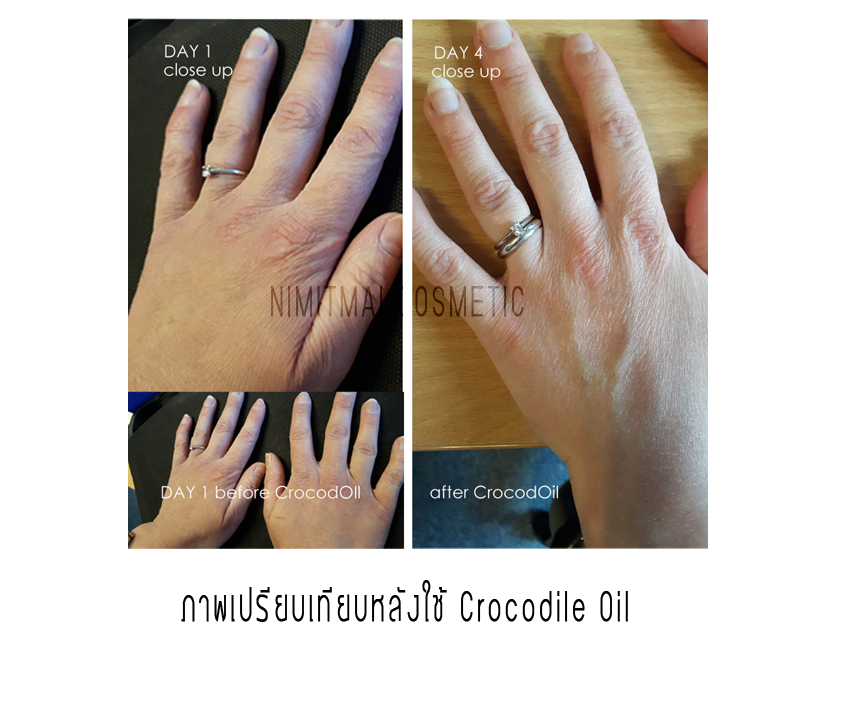 Jojoba Oil
Found Vitamin E (Vitamin E)
Acts as a moisturizer (Humectant)
: Helps soften the skin Reduce the loss of water from the skin Has antioxidant activity

: Makes the skin moist and soft, keeping the amount of water in the skin throughout the day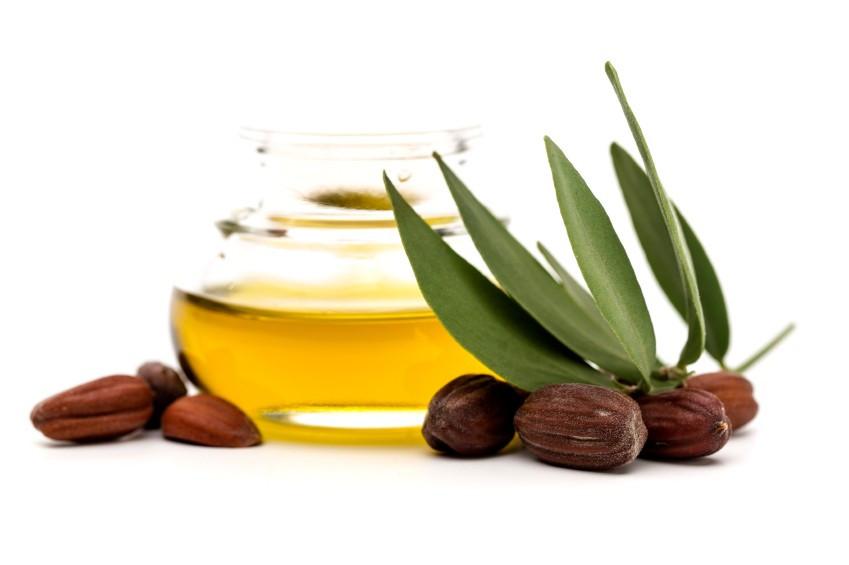 Shea Butter
Active Shea or Karite seeds in West Africa

Found tri-climber (Triterpenes)
: Acts as an antioxidant And Antioxidant & Rejuvenator
Helps increase the efficiency of water retention into skin cells. Reduce water loss Can penetrate into the skin well
Antioxidants Protect the skin from UV rays that damage the skin.

: Make the skin smooth and soft Reduce wrinkles Restores elasticity to the skin
Mix Fruit Complex
Total Fruit Extract (Mix Fruite)
Tomato extract Lycopersicum (Tomato) Extract
Lemon extract, Limonum (Lemon), Fruit Extract, Citrus Medica,, Citrus Grandis,
Grapefruit Extract Fruit Extract
Extract from the fruit of the berries family Vaccinium Myrtillus Extract

Found AHA (Alpha Hydroxy Acid)
AHA has a small molecule and can easily penetrate into the skin, Glycolic acid.

: Helps make the skin glow and soft, smooth, reduce dark circles Due to sunlight
Reduce oiliness and acne. There are also natural anti-oxidants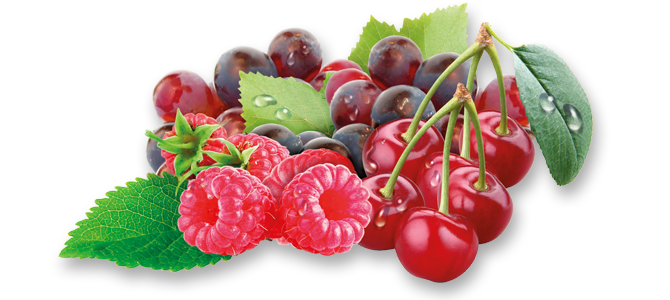 Alpha-Arbutin
Alpha Arbutin is a synthetic substance with biosynthetic method that is soluble in water. (water-soluble)

: Serves to adjust the skin to be radiant Suitable for all skin types Safe, no side effects like hydroquinone (Hydroquinone) and have better performance

: Helps reduce melanin pigment production in skin cells By reducing Tyrosinase enzymes
Which acts to change Tyrosine and Dopa to melanin And has no effect on cell renewal

Vitamin B3
** Found in niacin, amide (Niacinamide)

: Acts as an anti-melanin (Anti-Melanin) and Light Peeling
: Helps inhibit melanin pigment production Prevent inflammation And increase blood circulation
: Helps to increase the skin's cell renewal process gently And stimulate the production of collagen
: Brightens the skin Look radiant, healthy, revealing pink skin with natural glow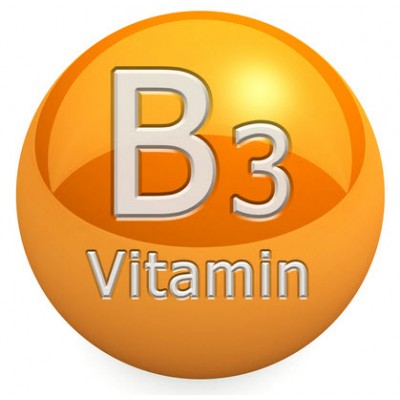 Vitamin E
** Tocopherol found
: Acts as an antioxidant (Anti-Oxidant)
: Helps reduce cancer incidence And redness of the skin due to sun damage
: Helps to slow down the aging of the skin Reduce wrinkles Provide moisture and reduce roughness of the skin

: Makes the skin soft, moisturized, reducing roughness of the skin With mild irritation