Tips for applying lip balm
Applying the correct lip balm is another way to help keep your lips healthy. Because of the nature of the lips, we will already have a thin layer of fat-coated film. Only a small amount than other parts of the body If applying lip-too much or too little or improperly, the skin may lose balance and get worse results.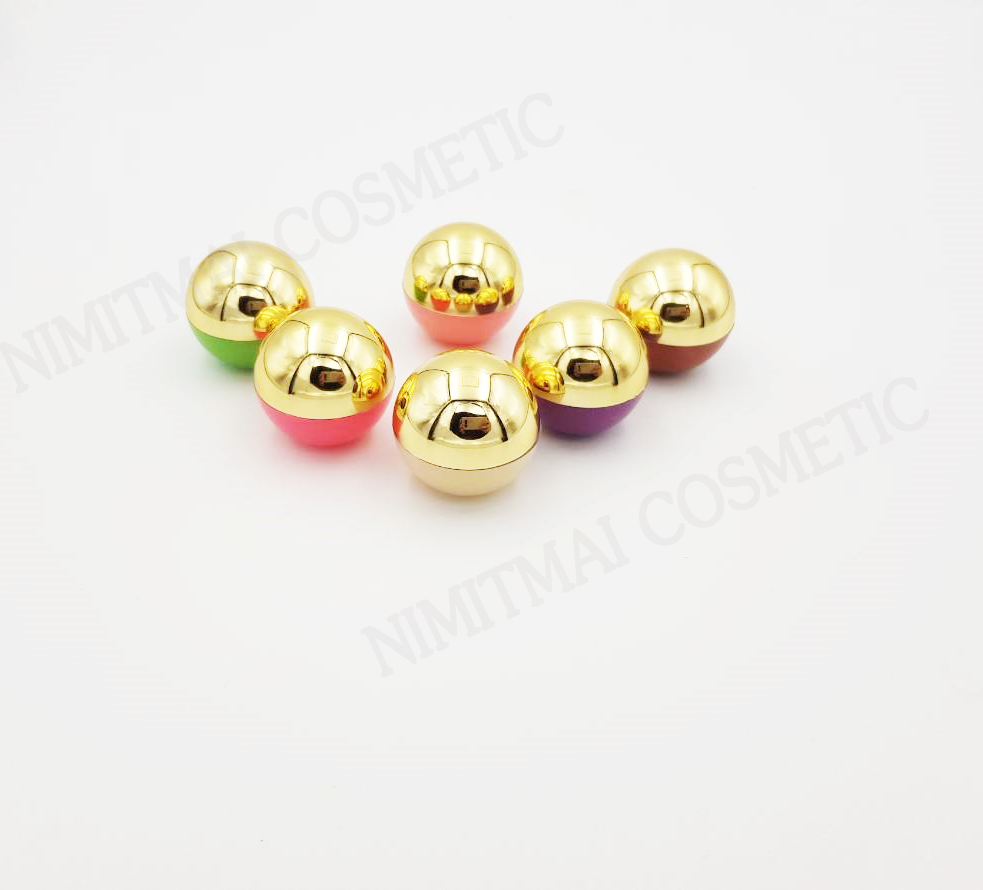 Tips for applying lip balm to get the best results. There are 3 things that are easy to follow. What are the parts? As read from below
1. For anyone with dry mouth should not be more than 5 times in one day.
Many people may think that if the mouth is dry, apply a lot of lip. Will get lost But too much of anything is not good. Touching the lips that are already dry is often more stimulating. The best way should not be applied more than 5 times a day. It should only be done when the lips are very dry. Or the easiest is Apply after brushing teeth, showering, after eating each meal. This is enough.
For those who like to add lip balm frequently Because the mouth is too dry Recommended to reduce the frequency. Because adding moisture or coating the coating to the lips too Will cause irritation

2. Warm the lips before applying and spread on the lips gently.

Lip balm is often compressed into a cartridge. Each brand and each model has a different soft. But for a relatively tight type Recommend warming your friends with your fingers to melt until they are soft before applying Because if the cream is still hard We will have to exert more rub on the lip and lips. The risk of dryness is more severe. The final result of the mouth may be broken.
In addition, the use of lipsticks also stimulates the blood circulation system in the area to work better. Make our lips look healthy
3. Apply lip along the lip groove.
If anyone ever observes that our lips are not smooth But there will be a mouth line The correct lip method should be applied along the mouth line (vertical) because if you apply the opposite (horizontal) friction will stimulate the lips to become even more dry and cracked. By this method, in addition to not causing additional irritation It also helps to keep the mouth of the dry mouth fully hydrated
Another thing that girls should avoid is "curling and moving the left mouth, right or up and down after applying" because the dry lips are more friction. The symptoms may be even harder.
Final
Now many people will know that buying lip balms is more than you think. Because in addition to this item will help nourish and help recover the lips to return to good health So before every purchase Friends, don't forget to follow the recommended methods. Will have perfect lips

In addition, studying and comparing various product information before buying is another important issue. To get the most suitable product for you Finally, if anyone is interested in ordering from an online store Don't forget to check the reliability too. Will not miss buying poor quality products to make your beautiful lips worse than before